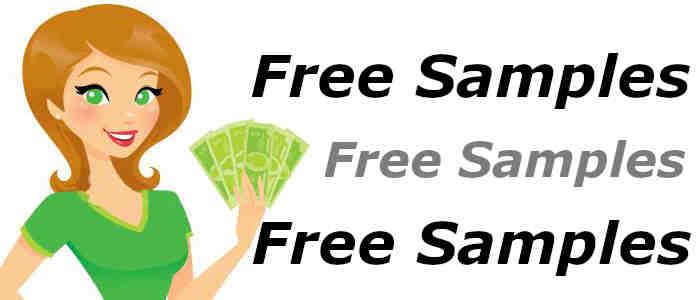 Free Sample(s) — Because who doesn't enjoy Free things.
It may seem hard to believe but there are sites and companies that offer free product samples to people almost daily. Many people don't like to take advantage of these samples because they are not sure if they are legitimate or not, well I am here to help guide you with what places are legit.
I've personally got all kinds of samples from baby supplies to household essentials, even makeup and fragrances. Some companies will send you a small sample while others will send you a trial sized sample. Remember that truly free samples will never ask for your credit card information but they will ask for your basic information (address, name, occasionally phone number). There are some sites that will ask you for your opinion on the product that you received (review), and some will ask you to take surveys (up to you if you want to participate.
Over the Past few years I have been able to get a lot of samples and I honestly do not need to buy toothpaste or mouthwash for a long time. You may also find companies that promote samples through social media as well just be careful of the landing page you get.
Here are the Top 5 free sample sites that I like to use: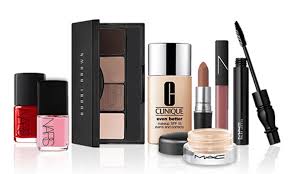 If you are looking for trial sized cosmetics, fragrance, and skincare from some of the bigger brands (covergirl, urban decay, drunken elephant, garnier, tarte, etc.) then this is what you need to sign up for. I was able to snag some Michael Kors wanderlust, Dolce and Gabbana light blue, tarte shape tape (slightly too dark for me) and a garnier ultimate blends argan oil shampoo in my first sample shipment.
This company sends out samples for both mom and baby like lanolin, avent, seventh generation, and diapers as well. My shipment had a lanolin sample, avent nursing pads, seventh generation coconut oil, a two pack of pamper diapers, and thing of water wipes diaper wipes.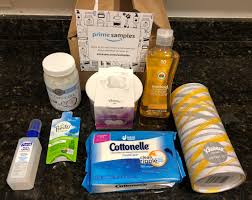 Do you like getting access to Free Baby Stuff, then this is the site for you. You can get wipes, bottles, diapers and more. Get the items you need for your baby and more.
This site allows you to get household items as well as some health and beauty products but if you interested in just beauty products then sign up for my number one sample site.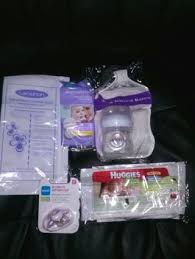 This site sends you out various different diapers from brands like pamper, huggies, bambo nature, earths best, and also sends coupons as well as diaper wipes.
It's an understatement to say that free diapers can save new parents a lot of money! Fortunately, there are many places where parents can go to get free diapers to help alleviate the expensive costs of disposable diapers.