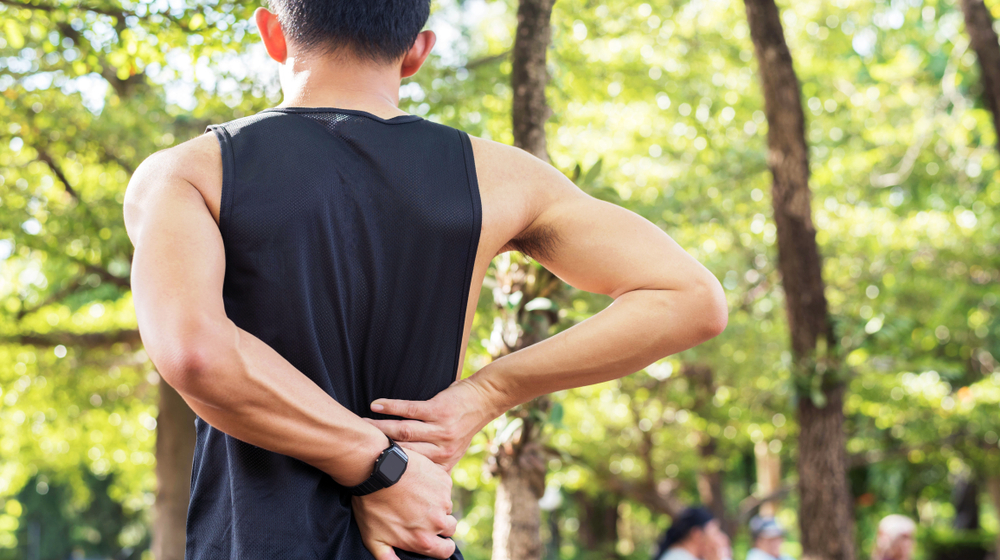 Have you been waking up with pain? Are you tired of taking endless pain killers? Is CBD Oil for Pain? Let's look and see how CBD Oil can help with relieve your pain.
For many people experiencing chronic pain, cannabidiol (CBD) oil has steadily gained popularity as a natural approach to pain relief. A compound found in the marijuana plant, cannabidiol is sometimes touted as an alternative to pain medication in the treatment of common conditions like arthritis and back pain.
Why People Use CBD Oil for Pain
According to the Institute of Medicine of The National Academies, 100 million Americans are living with chronic pain. Along with drastically reducing quality of life, chronic pain can increase healthcare costs and have a negative impact on productivity at work.
Common types of chronic pain include: 
Cancer pain
Fibromyalgia
Headaches
Irritable bowel syndrome (IBS)
Low back pain
Migraines
Multiple sclerosis pain
Neuropathic pain
Osteoarthritis
Temporomandibular disorder (often referred to as "TMJ")
The good news is that there may be a better way. While there is some evidence that cannabis has been used medicinally as early as 400 A.D., it is only now that CBD oil starting to catch the attention of modern medicine in a significant way.
Benefits of using CBD Oil for Pain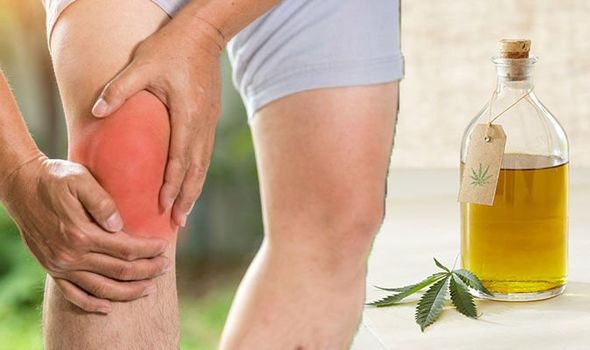 Scientists are still trying to determine how CBD oil might alleviate pain. However, there's some evidence that cannabidiol may affect the body's endocannabinoid system (a complex system of cell-to-cell communication). Along with contributing to brain functions like memory and mood, the endocannabinoid system influences how we experience pain.
So far, much of the evidence for CBD's effects on pain management comes from animal-based research. When taken orally, CBD has poor bioavailability. Topical CBD application to localized areas of pain is said to provide more consistent levels of CBD with less systemic involvement.
Let's look at the Studies
This research includes a study published in the journal Pain in 2017, in which scientists observed that treatment with topical CBD helped thwart the development of joint pain in rats with osteoarthritis.
Another study, published in the European Journal of Pain in 2016, found that topical CBD gel significantly reduced joint swelling and measures of pain and inflammation in rats with arthritis.
In a report published in Pediatric Dermatology in 2018, scientists reported three cases of topical CBD (applied as an oil, cream, and spray) use in children with a rare, blistering skin condition known as epidermolysis bullosa.
Applied by their parents, all three people reported faster wound healing, less blisters, and improvement of pain. One person was able to completely wean off oral opioid analgesic pain medication. There were no adverse effects reported.
In this report, researchers reviewed 16 previously published studies testing the use of various cannabis-based medicines in the treatment of chronic neuropathic pain and found some evidence that cannabis-based medicines may help with pain relief and reduce pain intensity, sleep difficulties, and psychological distress.
Side effects of taking CBD Oil for Pain
Side effects included sleepiness, dizziness, mental confusion. The authors concluded that the potential harm of such medicines may outweigh their possible benefit, however, it should be noted that the studies used a variety of cannabis-based medicines (e.g. inhaled cannabis and sprays and oral tablets containing THC and/or CBD from plant sources or made synthetically), some of which are more likely to result in these side effects than products without THC.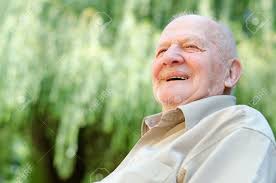 How CBD Oil Helps Relieve Pain
Our bodies contain two types of cannabinoid receptors that are aptly namely, cannabinoid receptor type 1 (CB1) and cannabinoid receptor type 2 (CB2). CB1 receptors are found mostly in the brain. The CB2 receptors, on the other hand, are located throughout the body and play a significant role our immune systems, regulating pain and inflammation. In fact, nearly every type of human disease, including pain-related illnesses, involve some sort of change in CB2 function.
Research suggests that CBD can bind to some CB2 receptors but it seems that in most instances, the benefits of CBD occur indirectly through the activation of non-cannabinoid receptors.
Glycine receptors, for example, are inhibitory receptors located in the central nervous system that play a major role in the perception of pain. Studies have found that cannabinoids like CBD greatly potentiate these receptors, or increase the likelihood of their effects, producing a promising result for the treatment of neuropathic pain.
CBD is able to reduce inflammation in the body by limiting re-uptake of the neurotransmitter adenosine. CBD does this, in part, by inhibiting equilibrative nucleoside transporter 1 (ENT1). By slowing its re-uptake, the amount of adenosine in the brain is increased which in turn impacts the activity of adenosine receptors.  These receptors, particularly the A2A receptor, play a significant role in reducing inflammation throughout the body.
These are just a few examples of the ways CBD oil can impact pain. As research continues, it is likely that the number of these impacts will continue to grow.
Are There Any Side Effects of using CBD Oil for Pain?
Though CBD is generally well tolerated and considered safe, it may cause adverse reactions in some people.
Side effects noted in studies include (40 Trusted Source):
Diarrhea
Changes in appetite
Fatigue
CBD is also known to interact with several medications. Before you start using CBD oil, discuss it with your doctor to ensure your safety and avoid potentially harmful interactions (41 Trusted Source).
CBD Oil For Back Pain
Chronic back pain is a common complaint and it is often difficult to find relief. Back pain is actually the number one cause of disability the world over. Pain or injury in the back can cause stiffness, immobility, and debilitating nerve pain or damage.
In most cases, back pain is treated with opiate medications and this is where CBD oil can potentially have its greatest benefit. Its pain reducing, anti-inflammatory properties can reduce the reliance on these medications without the negative and harmful side effects.
A recent study of mice with degenerative disc disease found that they experienced improvement with high doses of CBD. Researchers actually found reduced damage to the spin in their experimental population. While the exact mechanism and reasons for these results are unclear, it is certainly promising. More research needs to be done but this is certainly a good start.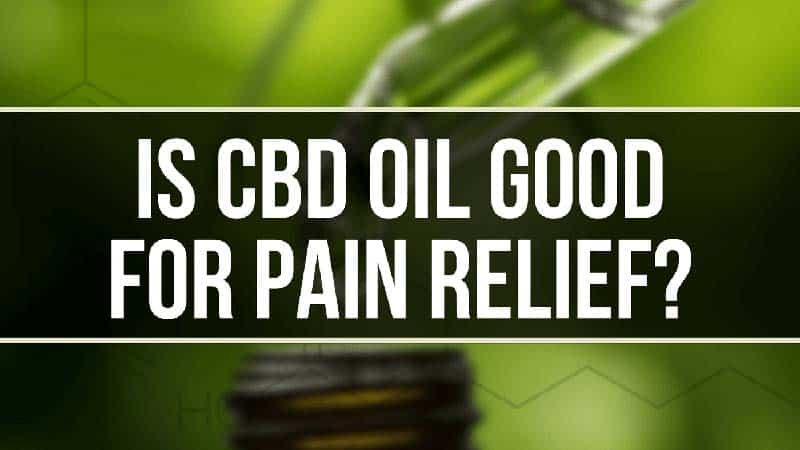 CBD Oil For Muscle Pain and Spasms
We all experience muscle pain, tightness and spasms from time to time. Unfortunately, for some people with certain conditions, like multiple sclerosis and epilepsy, the pain and spasms are chronic.
A 2012 study out of the University of California, San Diego School of Medicine found that participants given cannabis reported a one third reduction in spasticity and a 50 perfect reduction in pain perception compared to those who received a placebo.
Similar results were found in a 2014 study of patients with Parkinson's disease. Participants reported a reduction in tremors and involuntary movements after using cannabis.
As with the other chronic conditions mentioned here, more research is needed but early results are certainly exciting, especially for people suffering with previously untreatable, painful conditions.
When to Take CBD Oil for Pain
First, you should not take anything without consulting your physician. While CBD oil is largely safe, a small number of people experience side effects and it could interact with medications you may already be taking like certain antidepressants and antibiotics. Do not be shy about discussing this option, the more open and honest you can be with your doctor, the more they can help you figure out the best path forward if you are considering using CBD oil for pain.
Opiates can make mental functioning difficult, and NSAIDs may harm your stomach or simply not be effective enough. If you have run into the proverbial wall with your treatment plan, it may be time to consider CBD oil.
If you find your current pain management strategy is causing sleep disturbances, loss of appetite or nausea, CBD may be able to help. Sleep and proper nutrition are essential to your body's natural ability to heal. CBD oil can help stimulate your appetite and promote sleep by reducing pain and anxiety.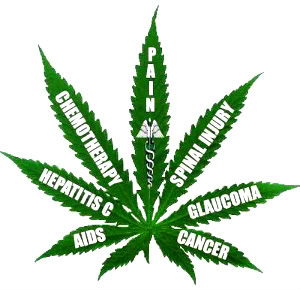 The Bottom Line
CBD oil has been studied for its potential role in treating many common health issues, including anxiety, depression, acne and heart disease.
For those with cancer, it may even provide a natural alternative for pain and symptom relief.
Research on the potential health benefits of CBD oil is ongoing, so new therapeutic uses for this natural remedy are sure to be discovered.
Though there is much to be learned about the efficacy and safety of CBD, results from recent studies suggest that CBD may provide a safe, powerful natural treatment for many health issues.