Ever wonder if you are an awesome cheap bastard, many people consider you a cheap bastard but that does not bother you.
Top Signs you are a Cheap Bastard
Your favorite charity is the Salvation Army of Cheap Bastards.
At the end of your date, you remember you forgot your wallet
You buy new clothes once every 5 – 10 years
You are a stingy tipper, and never order food delivery
Instead of paying for music, you download it for free…wait, that's just a sign you have internet access.
Cheap Bastard Memes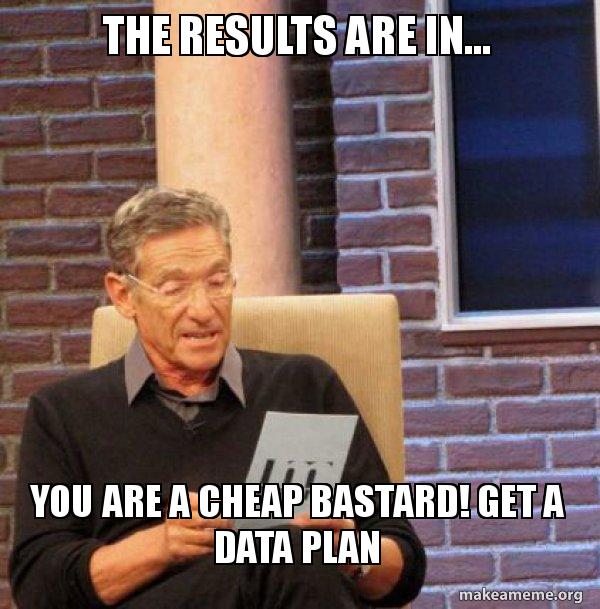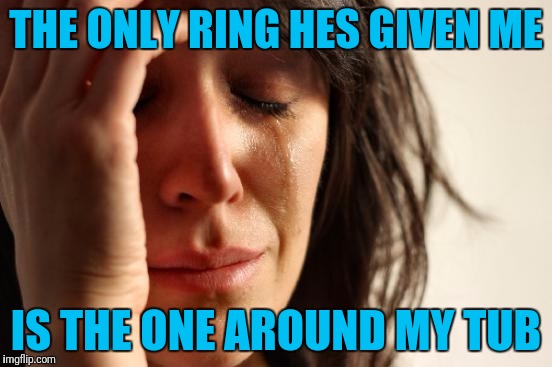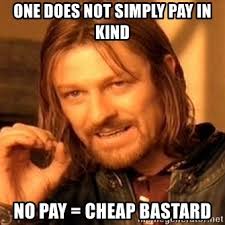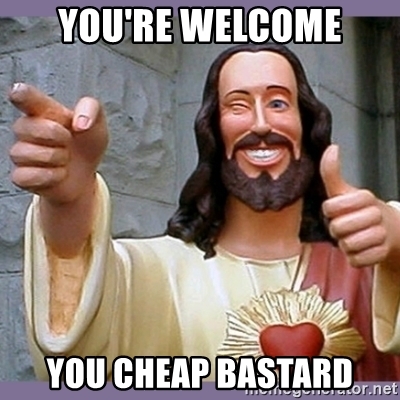 According the Urban Dictionary
1) A man usually of good socioeconomic status that never pays for jack. When on a date with a woman, he either makes her pay or takes her to a real cheap restaurant.

When they went out for a date, she decided not to see him again, because he was a cheap bastard
2) A Slumlord who keeps the heat off in his rental units until code enforcement comes to inspect, after they leave he turns it off again
Tips from Rich Cheap Bastards
Here are some of the best pieces of advice offered up by self-made billionaires. Use these tips wisely, and you can put yourself on a path to financial solidarity and success.
1. Chris Sacca — Be a cheap bastard.
Chris Sacca is known for his Midas touch as a tech venture capitalist. He was an early backer of Twitter, Uber, Instagram and Kickstarter. Those bets paid off, propelling him to billionaire status.
Sacca's best advice to young adults hoping to build their portfolio is: Don't spend your money! Instead, he advises you to pinch your pennies and have your priorities in order for the long haul. "Being a cheap bastard now means so much more freedom and choices later," Sacca said in an interview with USA Today.
He has observed that, too often, people allow debt to pile up while spending too much on buying things to fulfill their desires. If you can learn to live simply, you'll have money to spare and that will give you more options to start new projects or launch new ventures.
For young entrepreneurs hoping to follow in his path, Sacca cautions that it's not an easy road. Each entrepreneur must carve his or her own way to success. "There is no well-trodden route to where I am, no formula to replicate," he said. "But without exception, everyone I've ever met who is authentic, daring, empathic, tireless and willing to ask for help has gone on to be happy and fulfilled."