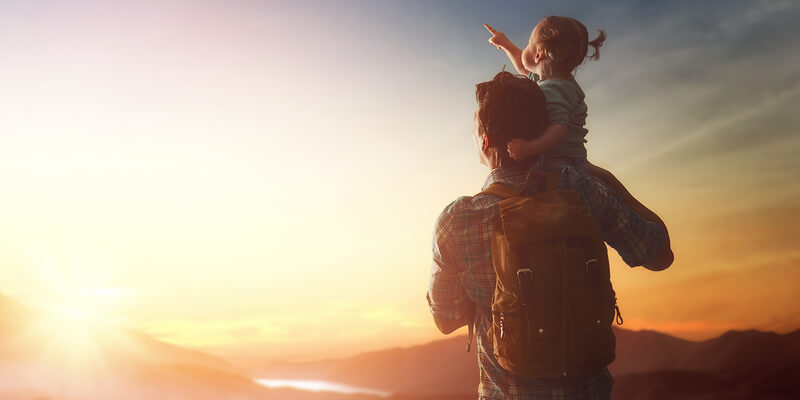 Did you know you can make money just by taking paid online surveys?
In fact, there are dozens of sites offering paid online surveys for money. And some are a lot better than others.
Paid surveys are all the rage these days, and if you haven't heard of them by now, you will soon.
That's why we sat down and tried the top online survey sites and studied nearly all the best paid survey sites to find out for ourselves which ones are legit (and high paying), and which ones are not.
At the end of this list, I go over many of the most commonly asked questions that new survey takers have, so be sure to read till the end!
Online Surveys Tip:
We found that it's smart to sign up with several survey sites so that you are eligible for the most number of paid online surveys  — that way you make the most money.

Since every site has different surveys (and you won't qualify for all of them), it's best to cast your net wide. You may even want to set up a separate "survey site only" email address so you can keep of everything in one inbox
Online Survey #1 – Survey Junkies
Sign up Today and Start Earning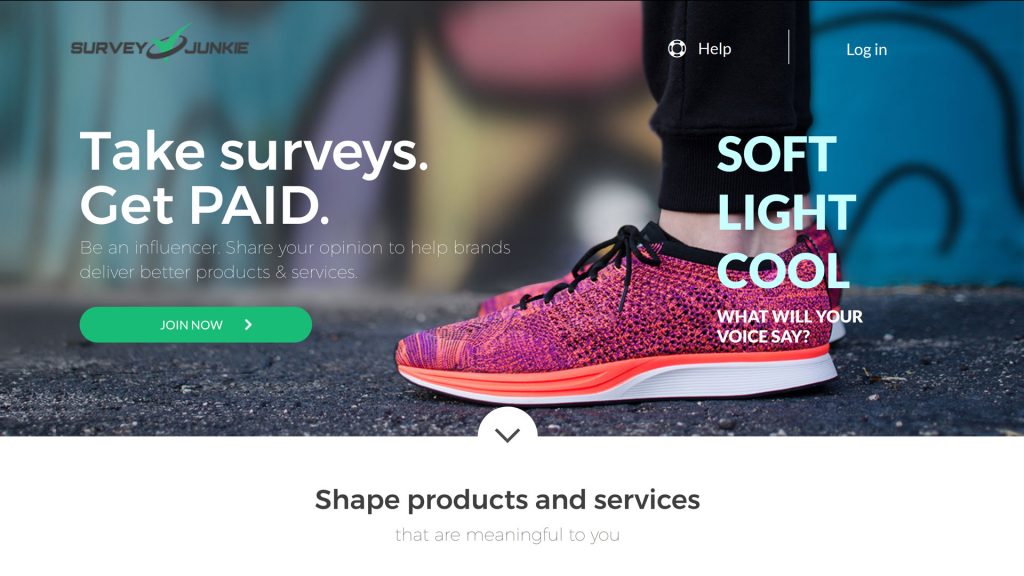 Our favorite thing about Survey Junkie is how straightforward the platform is and how quickly you can start making money.
They're also super upfront in telling you that you won't get rich from taking paid surveys for money. We already knew that, but it's refreshing to see some transparency.
Much like Swagbucks, Survey Junkie works on a points system, and the points can be converted into cash.
Nonetheless, it's still a great platform to take surveys for money in your spare time.
We found that most of the surveys here were fairly easy, and we were never forced to sign up or buy anything in order to complete a survey.
The payout threshold is 1,000 points, which equates to $10. And since most surveys bring in somewhere between 100 and 200 points, it doesn't take long to reach the threshold and get paid.
Online Survey #2 – SwagBucks
Signup for SwagBucks and Start Earning Today!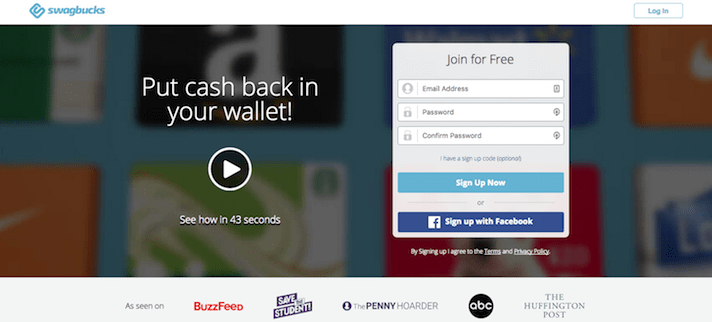 If you've been looking for ways to make money online, chances are you've heard of Swagbucks. The rewards site has more than 20 million registered users who can earn points by taking surveys, playing games, shopping and watching videos.
These points can be redeemed for cash or a variety of gift cards. These gift cards have been helping keep my Amazon purchases from costing to much.
Earning about $5- $15 per week redeemed in Amazon Gift Cards.
But frequent disqualifications made it hard to earn points and take advantage of the site's expansive marketplace.
The survey section of Swagbucks is an aggregation of other sites, which gives it an edge over competitors in the sheer volume of surveys it offers. You'll be sent to sites such as Ipsos i-Say, GlobalTestMarket and Qualtrics, among others.
Swagbucks offers an extensive profile survey that claims to help the site find better matches for your demographics. Despite this, I qualified for only a few of the surveys I tried.
And because the surveys were third-party, I still had to enter basic demographic information each time.
They have an A- rating with the Better Business Bureau and have been in business for over 12 years, so you know they're legit.
Online Survey #3 – InboxDollars
Signup Today and Get $5 Free for a limited Time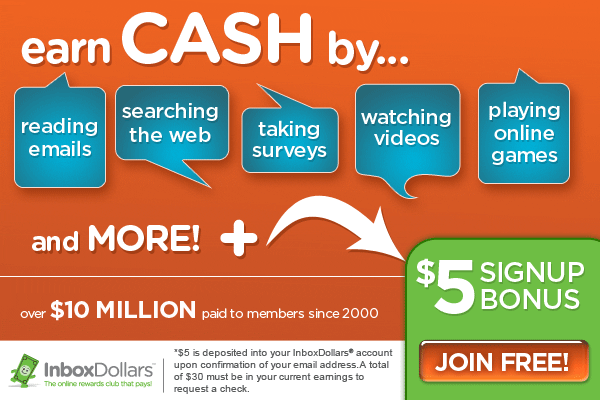 Why sign up for InboxDollars – Cash and ease of use.
Those are the two biggest perks we found with InboxDollars.
Signing up was a breeze. I simply went to the page that said I would get a free $5 signup bonus and entered my email to get going. I had to answer a few basic questions — things like income level, race, education, and health questions.
After a few minutes of answering questions and watching a couple tutorial videos on how the site works, I had $5 added to my account. Pretty sweet!
InboxDollars works on a cash only system, so you don't have to worry converting points to cash or only being compensated in gift cards.
And according to their website, they have paid out over $57 million to users who have completed paid online surveys over the years.
After my initial $5 bonus, I found that many of the surveys did not pay out a ton of money, which was a bit of a bummer. Nonetheless, clicking around and answering questions can still net you a couple of bucks an hour, which is better than nothing.
You're going to be on the internet anyway, so you may as well get paid for it!
According to Wikipedia – Online Surveys redirects to Paid Survey
Paid survey – A paid or incentivized survey is a type of statistical survey where the participants/members are rewarded through an incentive program, generally entry into a sweepstakes program or a small cash reward, for completing one or more surveys.